There are three important assets a broker can offer any new investor. The first and most important is an easy-to-use website and platform. After all, what good is trading online if you can't figure out how to perform research or place an order? Second, a robust offering of educational content (see the Education section for a full breakdown) is always beneficial. Third is having access to virtual trading for practice and honing the art of trading. "X" factors include research, mobile trading, and community functionality.
Based on the above criteria, our No. 1 pick for beginners is TD Ameritrade. New investors have access to an easy-to-use platform and website through Trade Architect, more than 100 branch offices for live seminars, top-notch research, and much more. Investools, a premium investing education provider brought to the broker through its acquisition of thinkorswim, is also a great asset. Driven by the Investools team, in 2014 the broker launched a brand-new education center that blew us away and continues to blow us away today in 2017. Our one gripe with TD Ameritrade is that its virtual trading capabilities are offered only through the thinkorswim platform, which has not been built with new investors in mind. This caveat aside, TD Ameritrade is the best environment for new investors.
Earning our second recommendation based on its platform alone is OptionsHouse. OptionsHouse's web-based platform requires no minimum deposit for access ($100 deposit for real-time quotes) and is a great atmosphere for any beginner. Whether stock or options trading in a virtual or real environment, the platform defines ease of use. Personal notes can be added to stock charts as well as any new trades being made (trade tagging also allows for speedy post-trade analysis). The one major caveat with OptionsHouse is its education center, which is primarily housed on the platform; beyond a handful of options articles, it's very weak. Also, OptionsHouse's research capabilities are nothing spectacular. Despite the drawbacks, however, OptionsHouse is still a winner for beginners.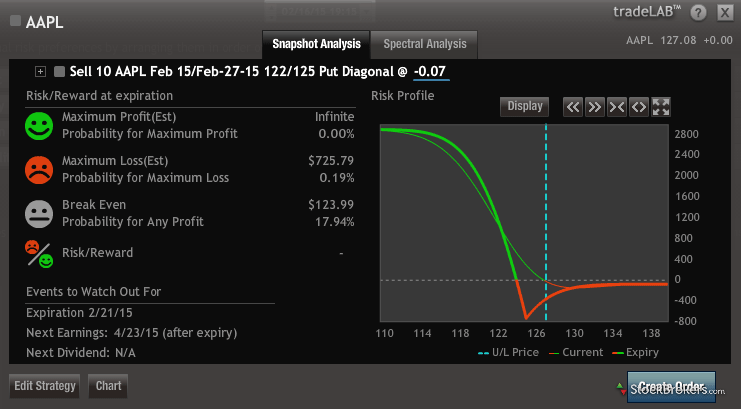 Other top brokers in this category include Scottrade, Fidelity, and Capital One Investing. Scottrade shines with its massive network of 505 local branch offices, its ever-increasing variety of on-site educational content, and the easy-to-use Scottrader Streaming Quotes platform. Alternatively, Fidelity offers clients access to industry leading research, an easy-to-use website, and excellent on-site education. Capital One Investing is also well-known for its cleanly designed and easy-to-use website.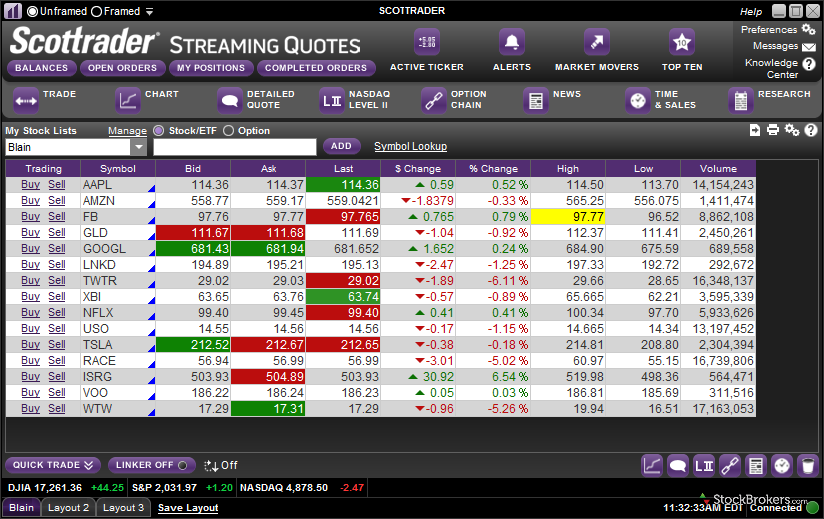 Navigating the challenges of being a new investor is no easy task. That is why having a good broker to instill confidence while new investors are learning the rules of the game will pay big dividends down the road.