Our USAA review includes a variety of information for researching and finding a brokerage to suit your needs. We have detailed commissions & fees data, an extensive features checklist, and other important broker information available. Our team encourages all investors to compare brokers with their competitors to find out how they stack up.
Please Note: Our annual review requires the online brokers to actively participate due to the extensive amount of testing, data, and research that takes place over the course of six months. Since USAA elected not to be included in our 2015 Online Broker Review, USAA does not have star ratings or rankings.
View all USAA Fees & Features
---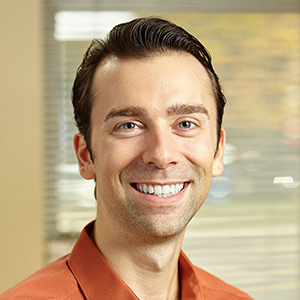 Reviewed by Blain Reinkensmeyer Blain heads research at StockBrokers.com and has been involved in the markets since placing his first stock trade back in 2001. He developed StockBrokers.com's annual review format seven years ago, a format broker executives consider the most thorough in the industry. Blain currently maintains funded accounts with more than a dozen different US-regulated online brokers and has executed thousands of trades throughout his career. He enjoys sharing his experiences through his personal blog, StockTrader.com.
USAA Competitors
Select one or more of these brokers to compare against USAA.
---
Ratings Overall
* USAA did not participate in the latest Online Broker Review, as a result the following data may not be up to date.
Summary
Offering of Investments
Platforms & Tools
Research
Customer Service
Banking